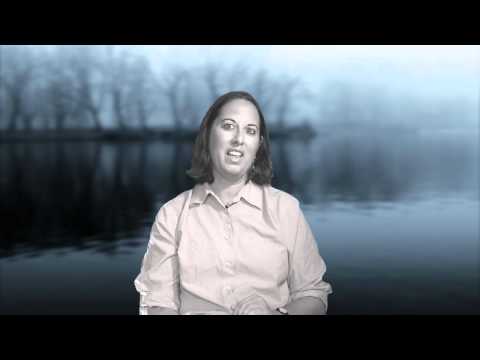 The process of discovering your magical message
Connecting to your story emotionally is an inside job and crucial if you want others to emotionally connect to you. It is also the journey of your own vulnerability towards discovering your message. I call this message, your "secret sauce" because as you give voice to your vulnerability, you begin to connect with the voice that will allow you to FEEL.
You access it when you write a memoir or the copy for your About page.
What the heck is this thing called "vulnerability?"
In my work with giving Voice to Story, I give special attention to the idea of a "magic message." You and I have all had life-changing experiences, but not everyone takes the time to truly acknowledge these "pearls of wisdom" in their work. To truly impact your clients or potential clients on a life-changing level, you need to get in touch with the vulnerable part of your message because that is where you'll find the magic. The magic of appealing to your client's emotion.
This where the writing comes in.
From my work with clients, I've discovered that by harnessing your vulnerability, you emerge as more credible, trustworthy and believable. The best of vulnerability is when you speak to your client's emotions. A message can be some kind of take-away point, inspiration, or lesson of personal guidance and sharing – all under an "emotional sharing umbrella."
Feeling is a very important part of this vulnerable journey.
For example, when I first started digging up material for my memoir, I had to reread letters my mom wrote, reflect on memories, ask questions in my journal, and this helped me process on a feeling level.
The more I dug, the more I "visited" my vulnerable self.
You may have more than one message and that's okay. Or you may have the same message for a few different stories. It entirely depends on which you see as your "signature" story and which stories are part of a larger story and message.
See yourself as a messenger with a life-changing global message
To get clear on your message, you need to get in-touch with "a message frame of mind."
By that I mean, you need to start seeing yourself as a messenger with "something utterly life-changing" to deliver to the rest of the world.
How is my message part of my overall story?
What kinds of emotions charge me when I think of my message?
Tailoring Your Language to Suit Your Vulnerable Message and Story
By revealing more and more of yourself in your vulnerable Story, you have a better chance to impact your target audience. Why?
So, in your copy, (written and spoken) always get ready to use the personal "I" and informal "you" for a more emotional and direct impact.
Use words  and phrases such as: "I want you to _________________"
Use active language such as verbs. "I want you to feel _______________________
Use "I" to convey your own experiences and your emotional perspectives of these experiences.
Struggling with Blogging Your Memoir?
My FREE 6 Day E-Course, "Blog Your Memoir and Make Money!" will help you.  I'd love to know what you think! Just simply fill out the fields on the form to the right hand side of this blog's page.
Thanks for installing the Bottom of every post plugin by Corey Salzano. Contact me if you need custom WordPress plugins or website design.